Free Quote
Contact us today for your Free Quote
Close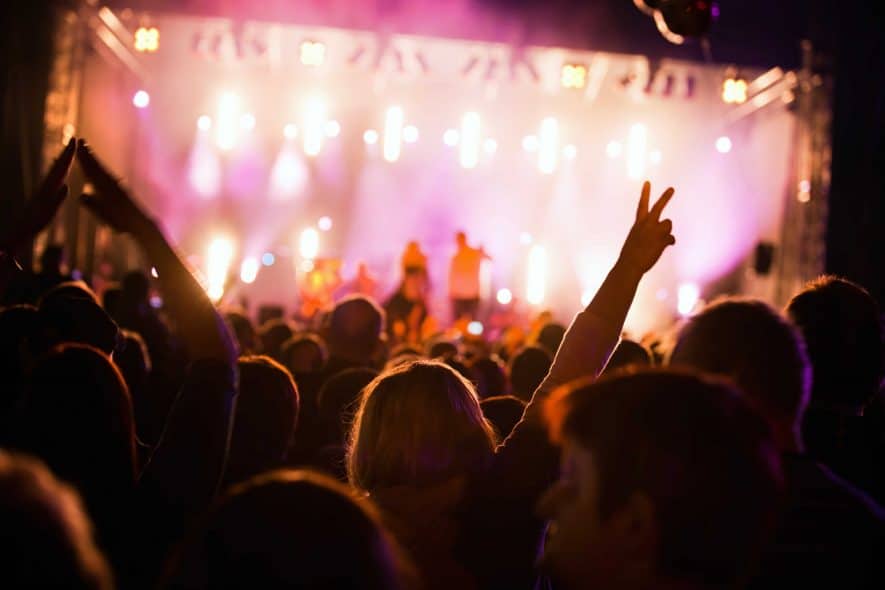 Event Waste Management Services
Bywaters provides total waste management solutions to events across the whole of the UK. Combining first-class customer service with industry-leading facilities, we have the experience to make sure your event goes off without a hitch.
Whether you're organising a long-term event such as a festival, or need recycling provision for a one-off event with a quick turnaround, Bywaters can provide unbeatable waste management services along with dedicated sustainability support and specialist recycling services for waste streams such as food, coffee cups, and glass.
When it comes to event waste management, you need a provider with the knowledge, passion, and experience to handle any scenario. Bywaters' experience stretches across every business sector, and we have a proven track record of reducing costs while increasing recycling rates.