Free Quote
Contact us today for your Free Quote
Close
In order to make it easier for new and prospective clients to find the information they need, Bywaters has overhauled our website, adding many new exciting features.
Hello, World!
If you're reading this right now, then you can already see many of the changes we've made; welcome to the new look of our news and blog content! We've been hard at work behind the scenes for a few months to deliver this updated platform for everything Bywaters, and we're delighted to be able to show it to you.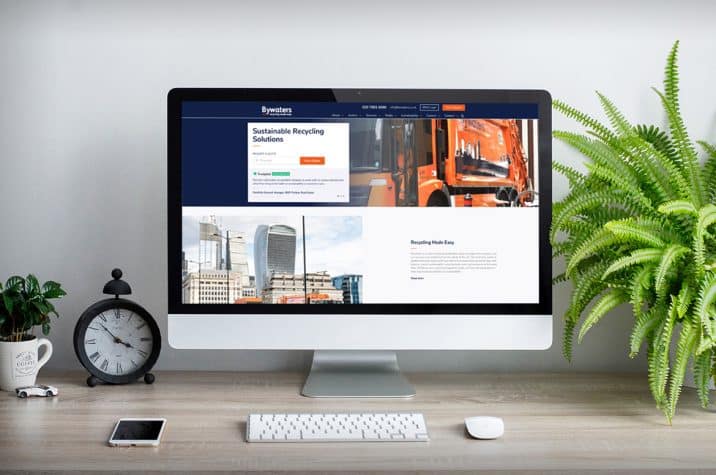 Refreshing Bywaters' Look
At Bywaters, we're always moving forward and we wanted to provide a space where we can keep everyone updated with the exciting things we have going on. This website redesign was driven by a desire to inject new life into our online presence and to connect us with as many people as possible who are passionate about sustainability.
With a host of new images that give a window on the work we do every day, this site showcases the best of Bywaters, demonstrating the work we do every day to help our clients keep meeting their sustainability targets and increasing recycling rates.
From great shots of the beach cleans we regularly carry out with our clients, to images of our in-house engineers in action, taking a tour of this website will allow you to see every stage of Bywaters' operations and give an indication of why we're trusted by so many businesses in London and across the UK.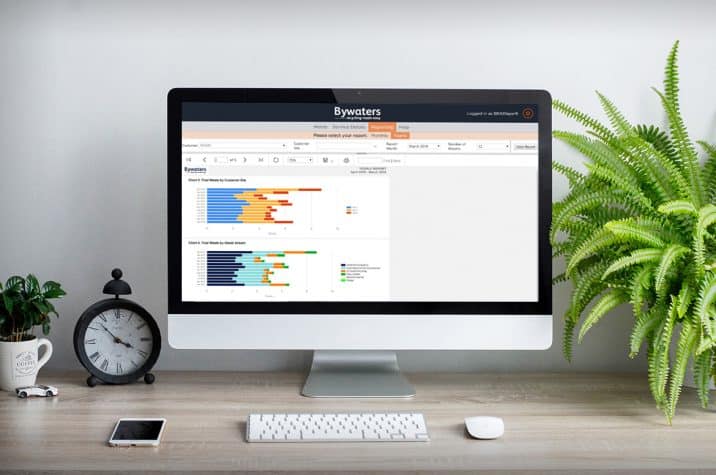 Making Information Accessible
More than simply providing a site that looks great visually, we want our clients and potential customers to be able to find the information or quote they are looking for as quickly and easily as possible. This is why we've redesigned the layout of the site to include a comprehensive and easily navigable menu that stays with you at all times.
We have worked hard to eliminate any stress that might result from taking too long to find what you're looking for, so you can get on with your day rather than spend hours trying to get the information you need. You can now easily guide yourself from our recycling services, to information about our Green Gurus, to a timeline of Bywaters' heritage in seconds – with our FAQs on hand to answer any questions you still have.
Have a Look Around
Don't just take our word for it, explore the site for yourself and see what you think. We've done everything we can to ensure that users can easily find anything they might need to know, but if you think we've left a gap anywhere then please get in touch and we'll be able to help you directly.